Apple applies the 7Ps to the marketing mix extremely well, this paper will look specifically at Promotion and the role it plays and how Apple has had great success with this marketing tactic.
The 1984 marketing campaign from Apple was unique for many reasons. One being they advertised a product that wasn't released to the market and secondly it set the benchmark for other global companies who were to follow in advertising at events such as the super bowl. This advertisement created a "phenomenon where people starting thinking, designing, advertising specifically for the super bowl and keeping it secret and having it be a surprise were born out of 1984 running once" (1)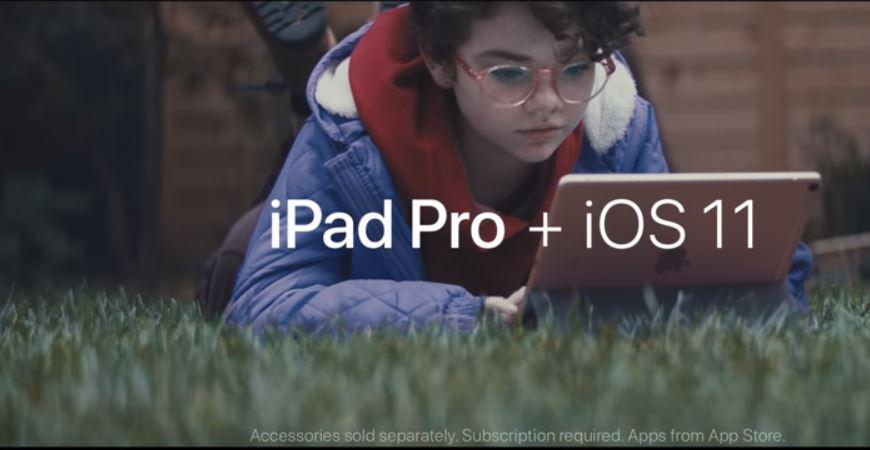 Apple. (2017). iPad Pro – What's a computer – Apple. [Online Video]
Apple's effective promotional strategies include providing advertisements that are:
elegant yet simple and to the point

getting everyone talking, ie: Mac vs. PC

catchy, ie: the iPod + iTunes silhouette campaign

provide an emotional connection, ie: Dillan's Voice, the now annual Christmas series of advertisements

modern and relatable ie: What's a PC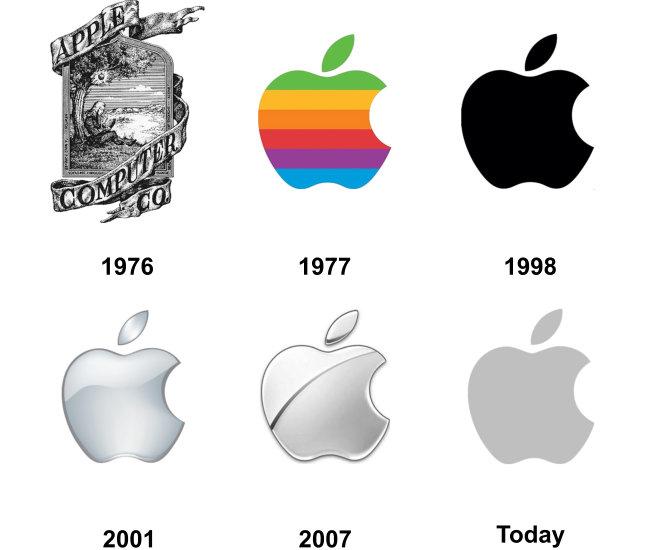 Apple have increased their product promotions whereby they don't focus on the product but more so on what you can do with the product and how it makes you feel (like Nike), 'at the end of the day people won't remember what you did or what you said, they will remember how you made them feel.' (2) Each Christmas consumers experience "Promotion through Emotion" eagerly awaiting the release of big brand Christmas adverts to see who has outdone who on how Christmassy the adverts make us feel. Each year we are taken on a different emotional ride from wanting to make a Christmas Family video with their iPhone after the 2013 Apple iPhone Christmas commercial or slip in their Apple earpods and dance whimsically with a stranger after the 2017 Holiday – Sway commercial from Apple.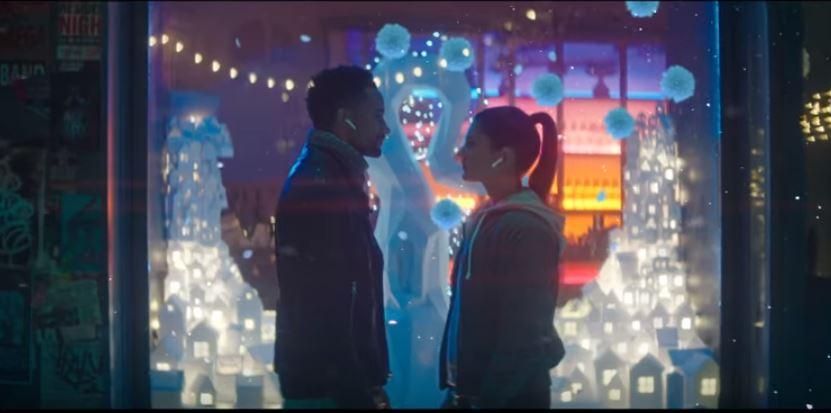 Another, and probably one of the most successful strategies for Apple has been word of mouth. Love or Hate them, Apple will get you talking! Friendly or not so friendly, rivalry about which is best Apple or Android, Mac or PC has been delivered in various media formats. In searching YouTube for Apple vs. the following video topics displayed – Apple vs Samsung / Android / Microsoft / PC / Windows / Android comedy / Samsung Ads / Samsung Comedy / google / Samsung rap battle, each search displayed videos from YouTube Channels with opinions, product reviews or the such. Much of the hype over new technology or Apple products will come from word of mouth, whether by reseller media releases, product reviews from Social Media personalities to conversations by Apple users in anticipation to the new release.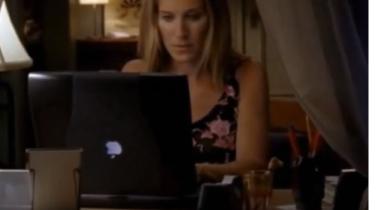 'Apple relies most on two completely different strategies: product placement (especially with celebrities and in popular shows) and the buzz created by positive reviews in the media.' (3) Promotion by product placement within our favourite television shows, hit movies, popular personalities and now social media influencers is used by many big named brands. 'According to statistical insights found in recent surveys from Google Trends, influencer marketing has been steadily trending positively in terms of consumer interest in the content.' (4)
RunwayneNell. (2011). Shameless Product Placement on TV.
Instagram featured heavily for influencer promotion for Apple's #ShotOniPhone with 688,000(5) trending posts and tags. Keeping it personal Apple then encouraged iPhone users and their sense of pride to submit their best shot to be used for billboard advertising. This then expanded to videos shot on the iPhone.
Social Networking has quickly been recognised as a necessity now for the promotion of products and services, Apple is one of many companies who have recognised this and there are many Apps available for iOS (and Android) that will allow 'Brand Owners' and 'Media Influencers' to connect and collaborate on product promotion, providing benefits to both the influencer and brand.
Over the years Apple has adapted their avenue of promotion to suit however in the same time keeping their target market and ultimate message the same.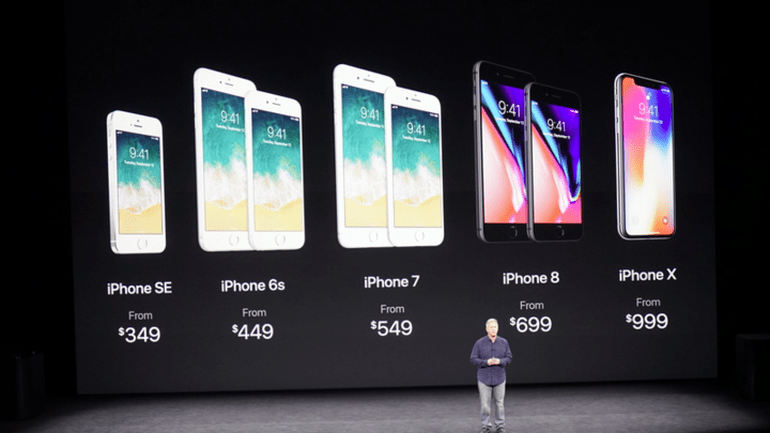 ---