We all know who busy it can get closer to the Christmas break, there are parties, shopping, clients wanting something done at the last minute, did I mention parties? Here's how you can survive the Christmas Break by creating and scheduling your posts in advance.
1. Create your Christmas Calendar with a Scheduling Plan
Prepare your Christmas Posts for your social media by:
Where you will post - Facebook, Twitter, Instagram, LinkedIn

When you will post your Christmas content – quantity of posts, times and days to post

What content you will post – images, hours of operation, Christmas content, promotions
Using your Scheduling Plan you can now write and create your content.
Find or Create:
Images (Free Image stock sites available)

Christmas Templates (Crello is a great resource that will allow you to create image posts for various social media platforms)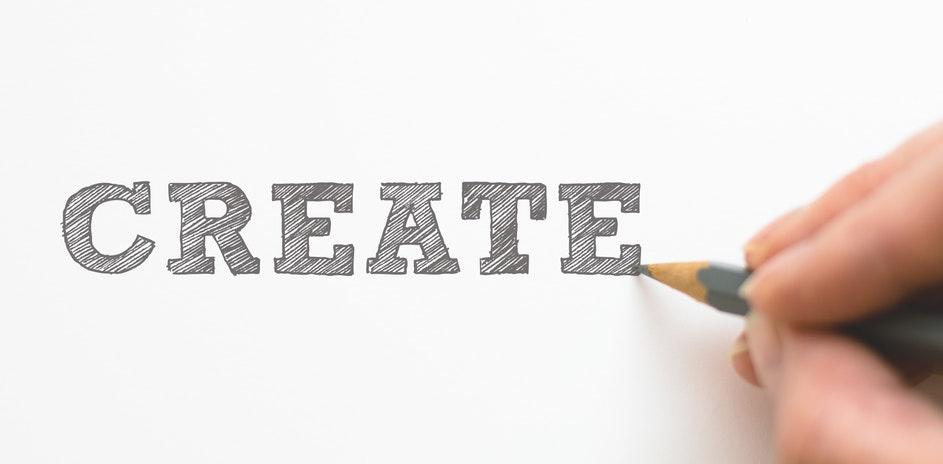 3. Schedule your social media posts via your selected social media platforms
Using your Scheduling Plan, create your posts to your social media.
For those that you can't schedule posts to try Hootsuite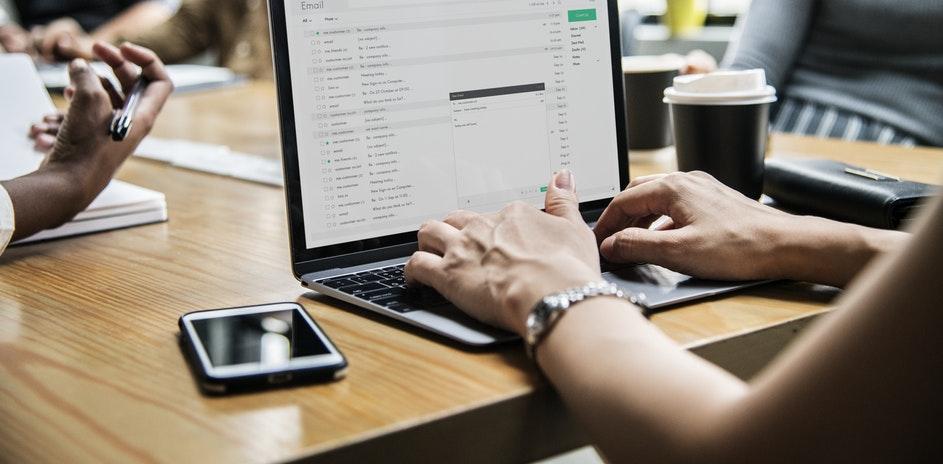 4. Update your cover and profile images to something festive
Create a cover and profile photos for your social media accounts that announces either:
your holiday sale details

wish your customers happy holidays

hours of operation

festive and cheerful image
5. Create special offers (if relevant to your business)
Create a special holiday season offer that you can email out to your clients and also share to your social media accounts.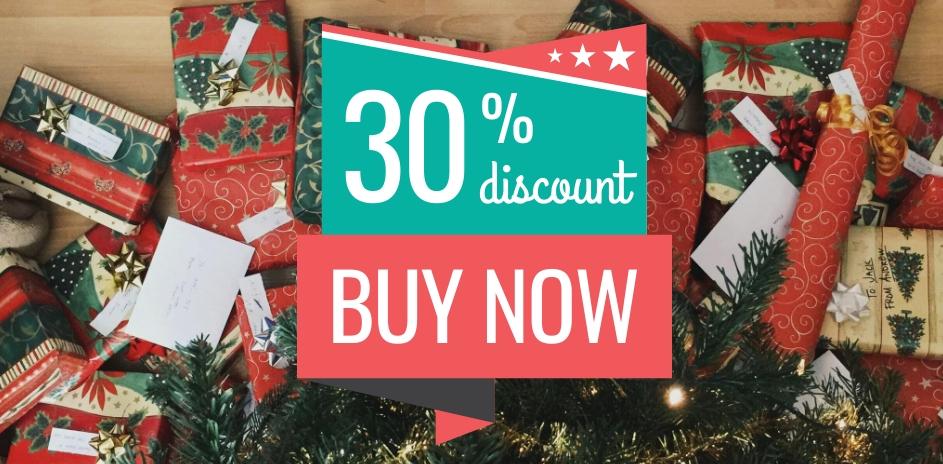 6. Update your hours of operation
Don't forget to update your hours of operation over the Christmas break. Keep in mind that some platforms may take a couple of days to update or you may need to verify the changes so make sure you have allowed enough time for the changes to take place.
Set yourself calendar reminders to:
return your trading hours to normal

update the profile & cover images