'Content marketing is a strategic marketing approach focused on creating and distributing valuable, relevant, and consistent content to attract and retain a clearly defined audience - and, ultimately, to drive profitable customer action.'(1)
Today I will be looking at the best content marketing practices in the travel industry and my three top choices of companies who got it right.
The top 10 Content Marketing Practices are:
Blogs

Videos

Social Media Posts

Infographics

Case Studies

eBooks

White Papers

Checklists

Interviews

GIFS & Memes
My choice of the top three travel companies using the best Content Marketing practices within the travel industry are:
1. Air New Zealand - Videos
My top choice is Air New Zealand for their safety videos. These videos are becoming synonymous with changing a boring topic to something that is interesting and fun to watch.
Not only are the safety videos viewed as part of the inflight safety message, they can be viewed on Youtube with 20 million views for the 2014 Hobbit Safety Video alone and they are quite commonly shared throughout social media platforms.
They are engaging, entertaining and made to get you to your destination!
And as you can see if this clip they are not adverse to including well known faces to get their message across, like "The Most Epic Safety Video Ever Made"(2) with the hashtag - #AirNZSafetyVideo
https://www.youtube.com/watch?v=qOw44VFNk8Y
2. AirBnB - Social Media with Instagram
AirBnB is my second choice for its Social Media content, it has over 15 million followers on Facebook and 3.9 million followers on Instagram, they must be doing something right!
The images are always colourful, inviting and cheery, making each accommodation option very appealing.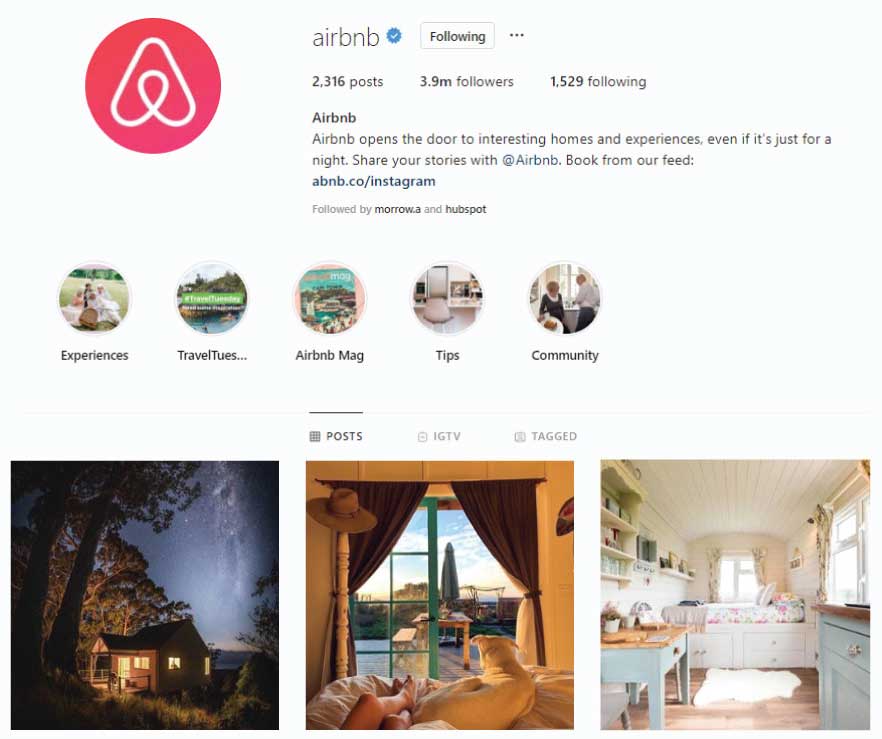 3. TripAdvisor - Reviews
Thirdly is Trip Advisor with their user reviews that come from real travellers about their destinations, accommodation, travel and activities.
These reviews allow others to ask the reviewer about their experience. The owners of the property, venue or attraction can also respond to both good and bad reviews.
Trip Advisor also has 'TripAdvisor Insights' for businesses on things like
how to get started with Trip Advisor as a business

how to collect reviews

how to respond to travellers and more.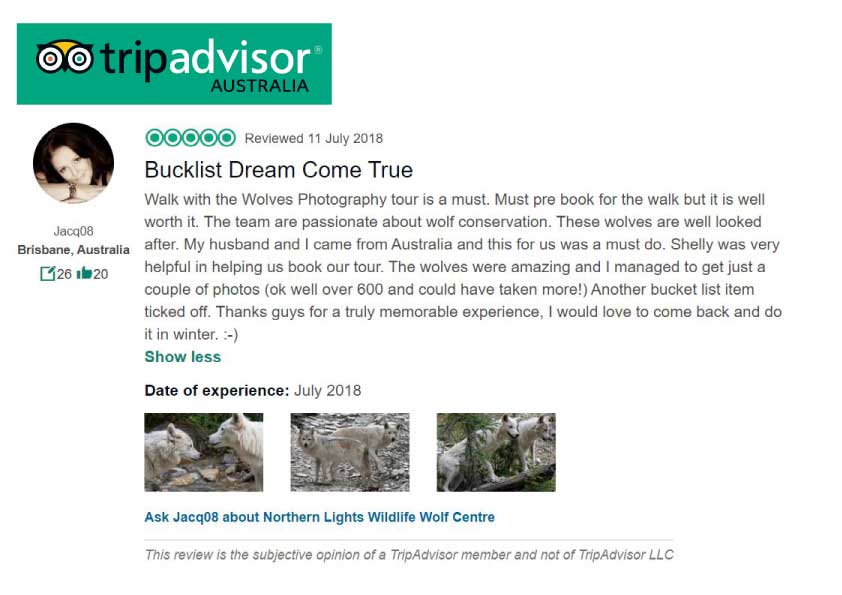 I hope my list of the top 10 Content Marketing practises has been useful.
---
(1) Content Marketing Institute – What is content Marketing? https://contentmarketinginstitute.com/what-is-content-marketing/
(2) The Most Epic Safety Video Ever Made #AirNZSafetyVideo by Air New Zealand